Build some new SR-N4 Mountbatten class hovercraft in pussers grey, but without the duty free trolley.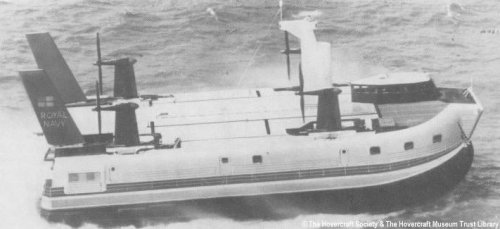 (Stephen Hoadley) 15th August 2017
In 2000 Hoverspeed announced the end of only remaining cross-Channel hovercraft service. In the late summer of that year I went down to Dover to record something of their last few weeks in service. I could not have been made more welcome by the Hoverspeed team, as will be obvious when you watch the videos. This first video shows some of the action to be found at the Dover Hoverport.