---
Member
Posts: 34
Joined: 25 May 2015, 08:38
Has liked: 0
Been liked: 0
Perhaps because the operations of 47 Squadron are mostly secret.
---
On the other side of the Atlantic, some rather unconventional trials for the the C-130 in the next 17 months: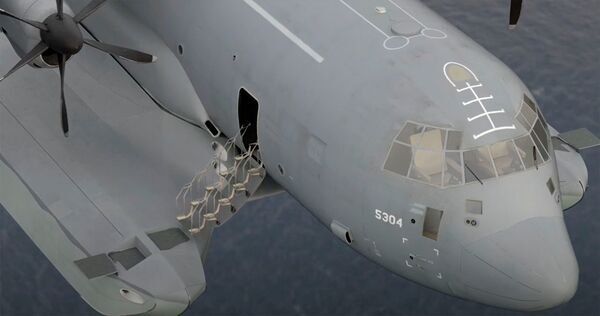 https://www.janes.com/defence-news/air- ... -17-months
Although paywalled what caught my eye was the final 'freebie' line suggesting that the conversion could be made with only 'minor modifications'.
P.S: nearly cracked up seeing Richard's above post from only two years ago.
---
The full article clarifies the demo should happen 'no later than February 2023' due to the initial publishing date, but it wasn't stated when the 17-month clock actually started so it could be a shade earlier.

MC-130J is the test bed, but they're looking at exploting it across the C-130 enterprise including options for exports.
---