Timmymagic wrote:All in all I'd say they were the most likely to join, probably ahead of Sweden even.
Well that bodes well if Francis Tusa has this correct:
There's also a slide doing the rounds from back in November courtesy of Gareth Jennings: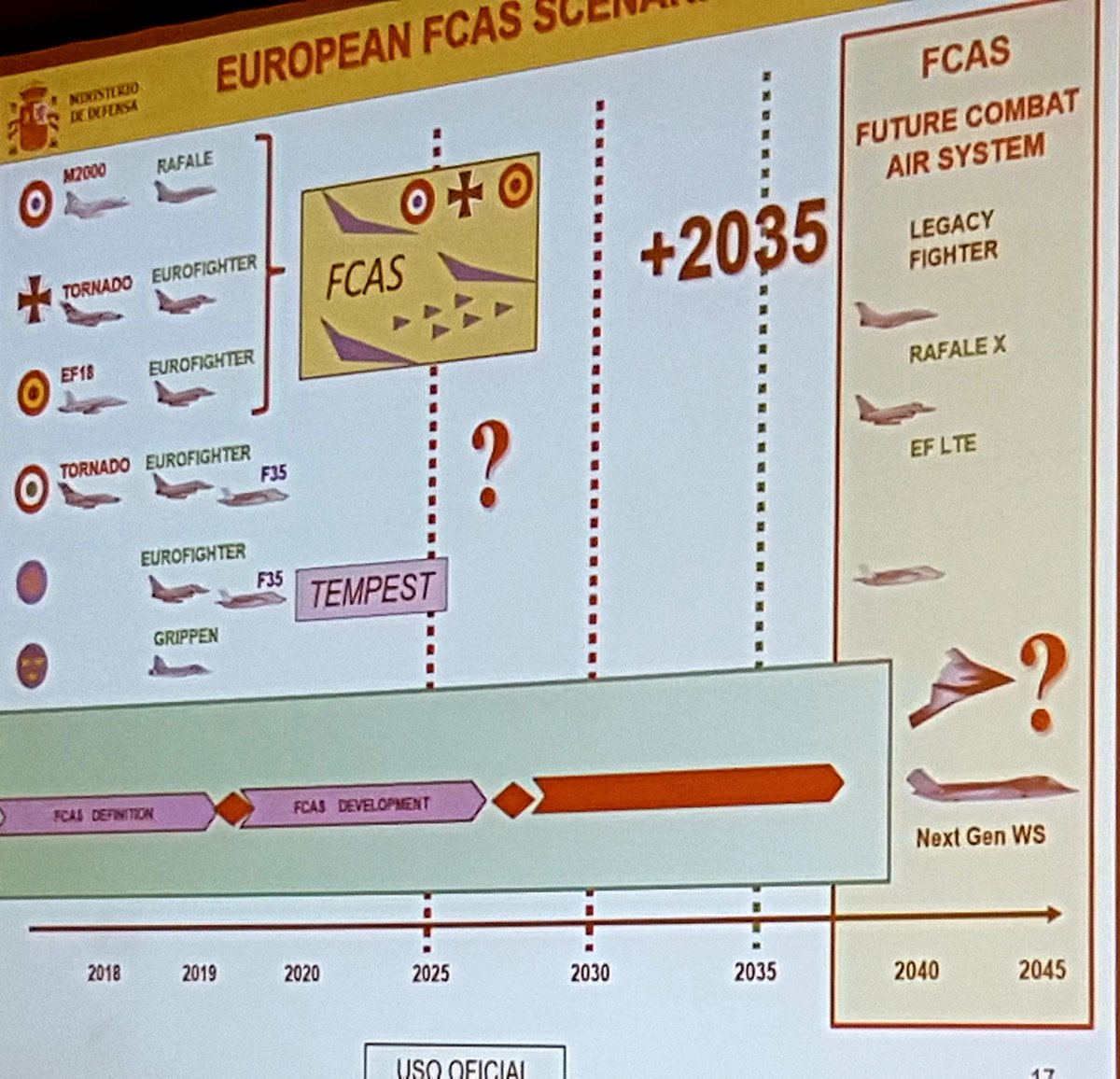 It would appear the Spanish were wise to this month's ago, yet unaware that the RAF still operate Tornado...

For now.. *sobs*
Stil, I'd say that potentially having two European partners with the aerospace pedigree of Italy and Sweden is fantastic and rather impressive for a project that seemed to be plucked from thin air by the SoS for Farnborough.
Now they just need to name it 'Vampire', in honour of the last fighter all three countries were operators of (alternatively, 'Venom' as it seems Italy evaluated two for the Aeronautica Militare).
Jensy