That Emergency Flotation Gear ordered years ago... it exists.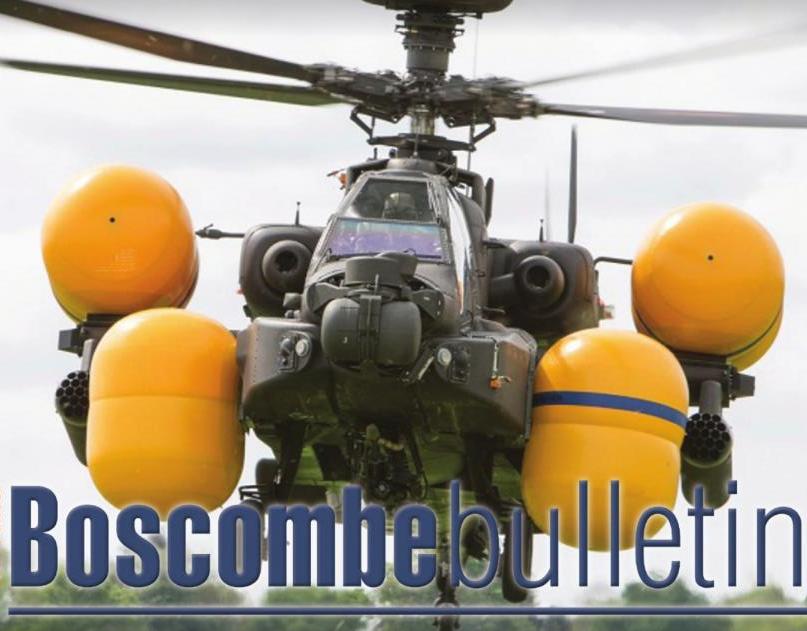 Let Kinder Surprise Eggs and Minions jokes begin!
Far less funny, reading into the journal it seems that part of why it took so bloody long is that the bags, when they are inflated, force the fall off of the external fuel tanks (if fitted). Apparently this was regarded as a very serious problem until the test pilot gently bumped heads together explaining that if the helicopter is falling into the water, the fall of the external tanks is the last thing of concern...