(google translate, sorry guys)
Brazilian Navy to receive patrol vessel HMS Clyde in 2019
November 29, 2018 8814 33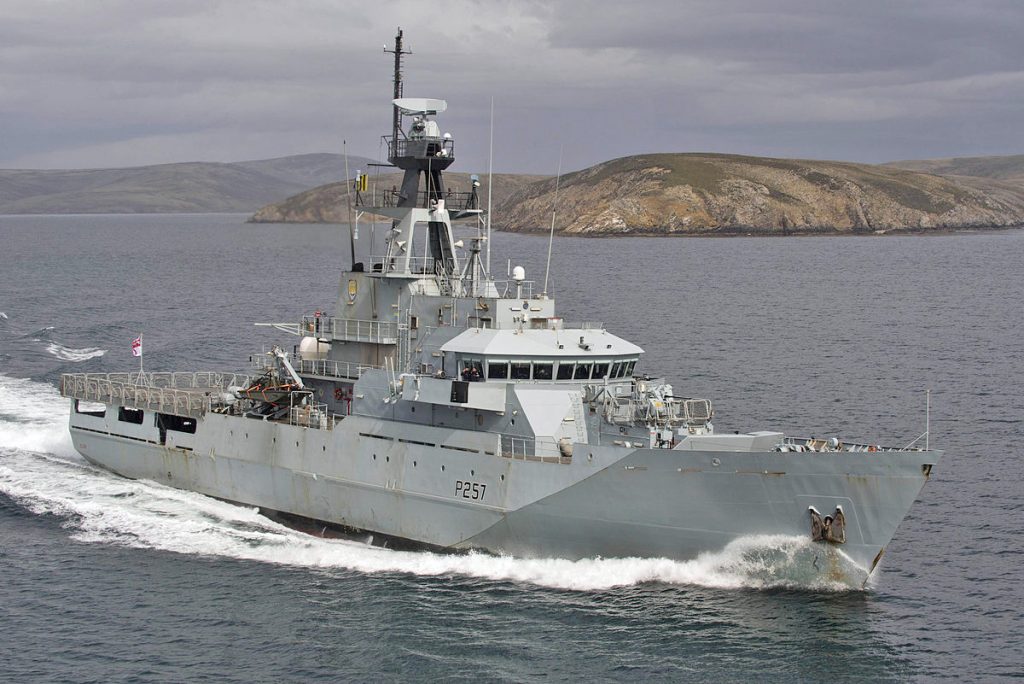 The journalist Roberto Caiafa of the website of Technology & Defense magazine reported that the Brazilian Navy is expected to receive from the Royal Navy the patrol vessel HMS Clyde in 2019.

The information was given during the event Dialogue of the Brazil-United Kingdom Defense Industry, held in the 8th Naval District (Navy Cultural Center in São Paulo),
Rear Admiral Amaury Calheiros Boite Junior, Maintenance Superintendent of the Program Management Board of the Navy (DgePM). 
The Rear Admiral confirmed that the Brazilian Navy has been in talks with the Royal Navy and BAE Systems seeking the leasing of the "River" class OPV, due to take place at the end of 2019.
https://www.naval.com.br/blog/2018/11/2 ... e-em-2019/